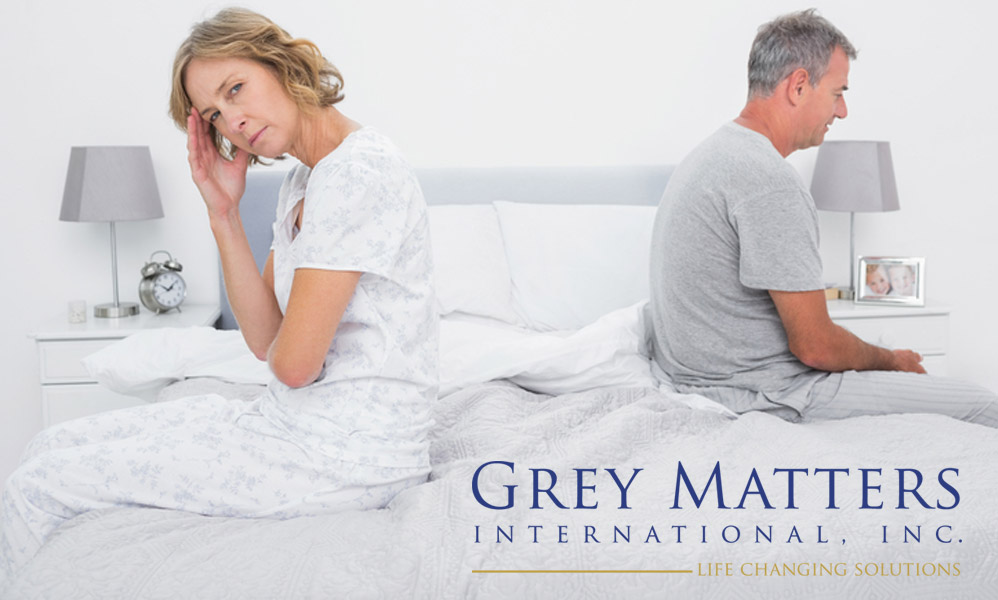 GREY MATTERS INTERNATIONAL, INC.
Dr. Kevin Fleming of Grey Matters International approached our team for multiple services. Prior to any job Flat World Network has to understand our client's business. We need to know who they are, what they want to achieve, who is their target audience and how are they marketing to them presently.
The website had its challenges. We needed to design a website that would grab the visitors attention and provide a large amount of information. Balancing the 2 could be very tricky. In the end, the website engages the visitor the moment they arrive on the site and provides a large amount of information strategically placed so the visitor stays on the page.
The site also incorporates a variety of "Call to Action" buttons which plays a major roll in lead generation and conversion.
Grey Matters International had a large obstacle to overcome. Their target audience is very board and all segments were highly competitive. We had multiple meetings with the client to help us research more affordable online marketing strategies. Through in-depth research, on-page optimization, and some proprietary technology we provided Dr. Fleming a growing number of visitors to his site and increased engagement on his social media sites.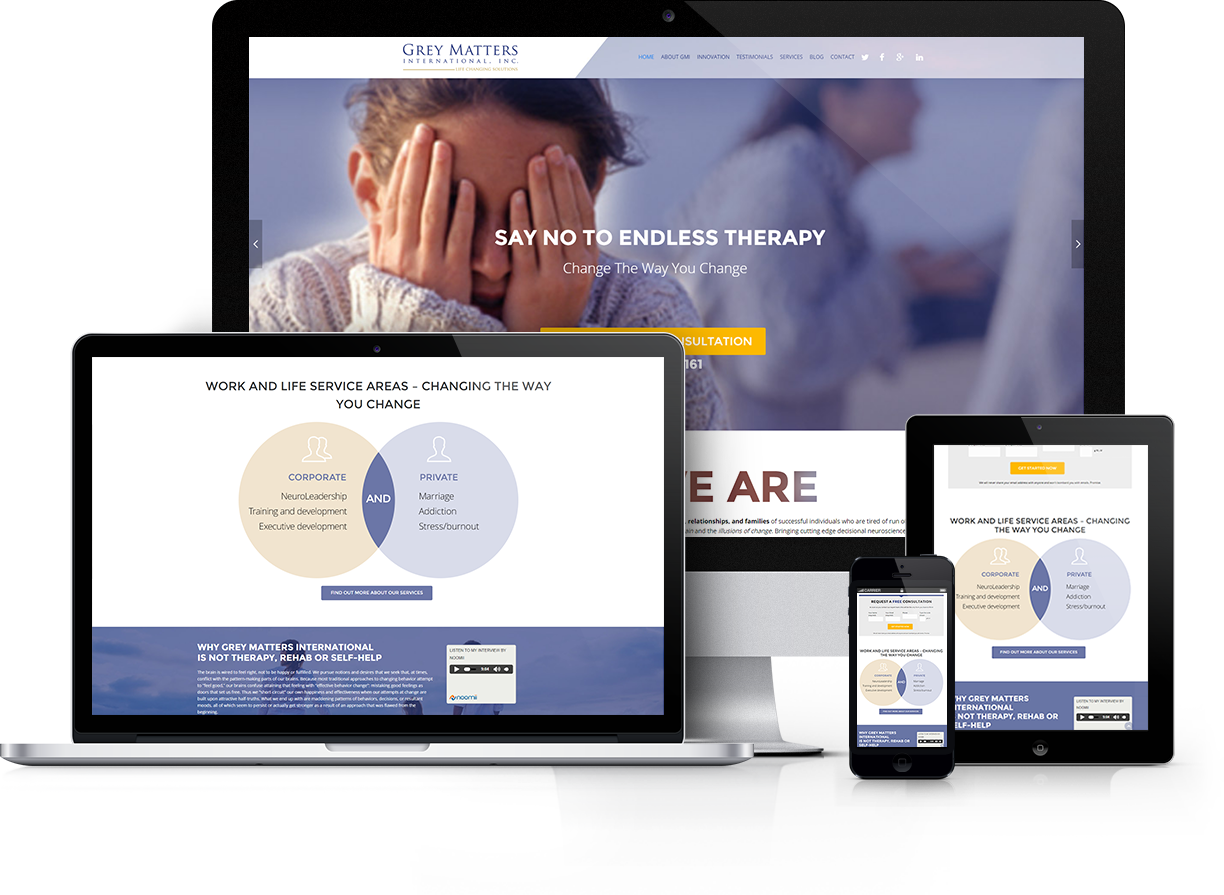 Some words about this project and Grey Matters International, Inc.
Some projects just seem like a perfect fit. This job started out quickly and flew through the process on rails. Grey Matters International was, and is, a great company to work for and we look forward to helping build and drive markets and traffic with them for years to come.
Graphic design

Development

SEO & Consulting
Testimonial from client
Net Events Group truly outdid themselves with the highest level of professionalism, quality of product, and responsiveness.  Never seen a website as high end and truly exceptional as what I got from these guys.  I have worked with tons of web designers and SEO companies and NO ONE has made a product or treated me with such care and dignity as Norm and his team. Thank you!!!"
Kevin J. Fleming, Ph.D.
Founder
Grey Matters International, Inc.