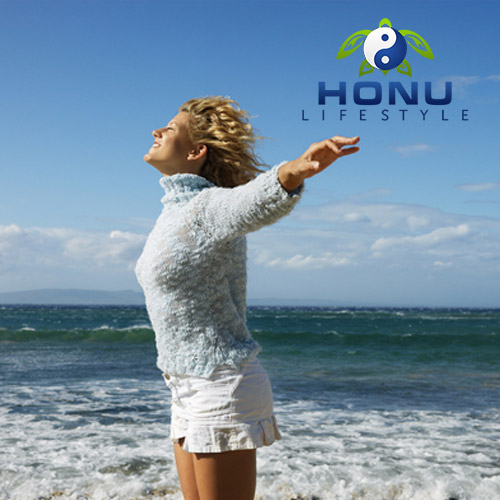 Honu Lifestyle
Honu Lifestyle a unique wellness program located in Kailua Kona, Hawaii. They provide accommodation, concierge services and arranged therapy sessions with local holistic doctors & therapists. When they called our team, Honu was faced with a huge problem…dentists, pharmacists, holistic therapists everyone one and every health related service was being labelled wellness. They wanted to stand apart from the crowd and not have to spend enormous amounts of money to compete.
We suggested a one-of-a-kind design. Something that would make people look twice once they landed on the page. Once we understood the company our team created a logo and tagline that suited their culture. The website and all marketing material became an extension of the companies culture. The site provided lots of graphics, video and interesting content while their social media increased rapidly due to their daily newsletter, "The Daily Dose"
Although the company works within the wellness industry, the final outcome, to set them apart from all the other was to market Honu as a Lifestyle System. The strategy worked.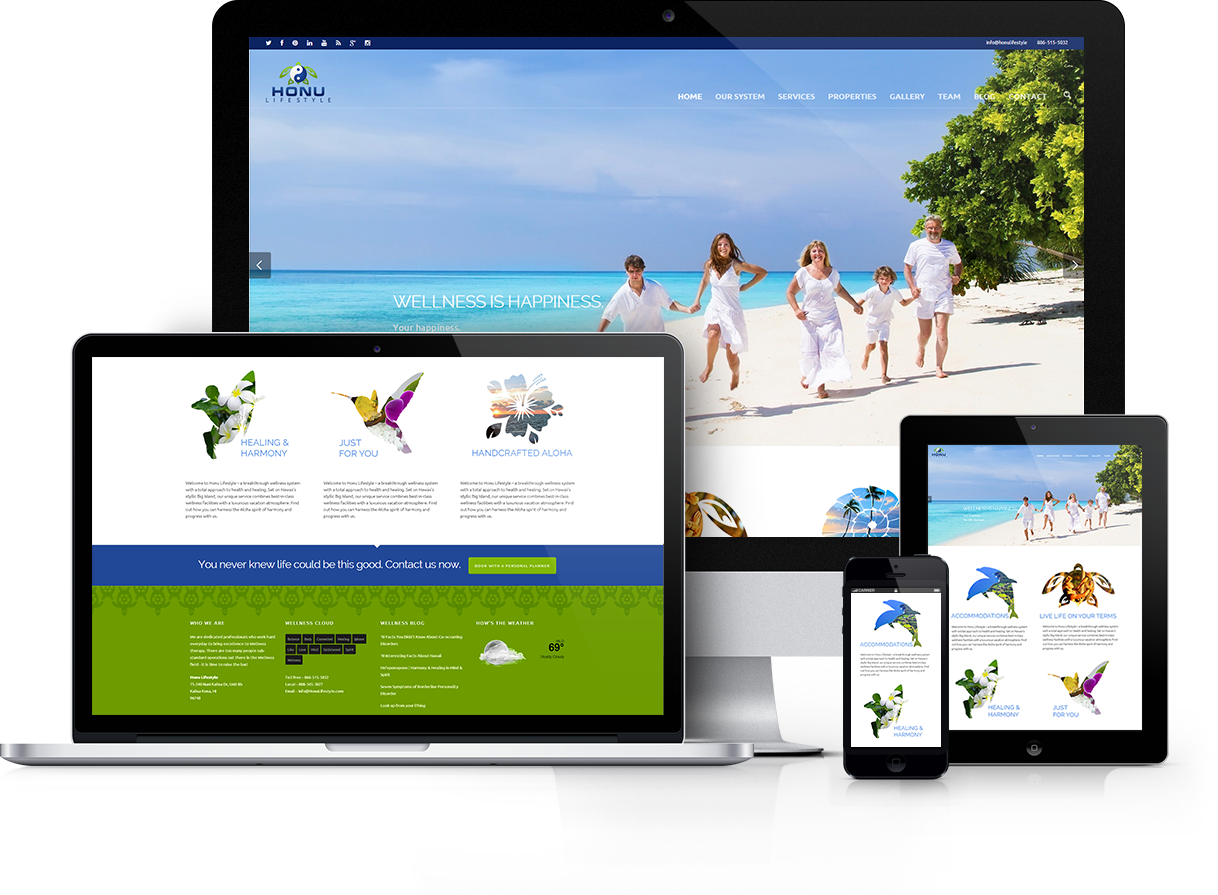 Some words about this project and LUVA company
The Internet offers a unique environment for business success if you know how to use it to your advantage. A key step to success is drafting and implementing an effective corporate digital strategy, and this is where Flat World Network comes in. Our experienced and knowledgeable team can assess your website, social media pages and other online marketing outlets to see where your brand could perform better, coming up with a tailored corporate digital strategy to tip the balance in your favor. As businesses search for cost-effective means of achieving profitable growth, the digital landscape is increasingly important. All too often companies are missing out on extending their following and boosting sales because of web-related issues such as. The Internet offers a unique environment for business success if you know how to use it to your advantage.
Graphic design

Development

SEO & Consulting
Testimonial from client
These guys are AWESOME! Some of the best creative work I have ever seen and I have investigated and seen many!
Live Life to the Best
HONU Lifestyle Executive Team