Flat World Network brings together over 20 years of online marketing experience and 15 years in website development and event facilitation with an amazing fusion of talents in house. Redefined by experience and augmented by experts with many industry segment backgrounds, we are able to offer a truly unique prospective and insight into projects, combined with the professional results you expect.
We believe strongly in education. The better everyone understands each other, the more smoothly things will progress. That understanding leads to trust. And that trust leads to long term relationships.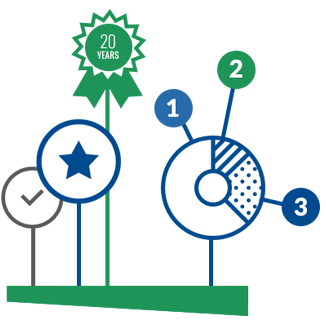 We believe in all the good things like world peace and support APOPO – an organization that has been training rats to sniff out buried landmines in post-war zones. They have found many ens-of-thousands of buried (and abandoned) mines this way and have reclaimed vast amounts of land for use by villagers and farmers. You yourself can adopt a rat here.
We believe that everyone should take a day off to spent with the family when it is unexpected. Pull the kids out of school once in a while (not to often!) and just make a memory.
We believe that
we will exceed your
expectations
We believe
in the power
of creative
We believe that by following our processes, we can provide you with an online presence that you will be excited to show people, that they will show others, that will drive the traffic, and that will finally start to bring the results you had always believed the web would provide.
We believe a lot. But we can back it all up.
~ The Flat World Network Team